THE MOST INNOVATIVE interior designer
There are two values that AIDI deems as most important – Passion and Dedication. Passion makes one stay strong, being innovative and always seeking breakthrough, while dedication curbs laziness and excuses. In year 2022, these two values have showed the result. AIDI Interior Designer has been recognised as the Most Innovative Interior Design Company – Malaysia in SEAsia Business Awards 2022 by APAC Insider. We are proud to be one of the recipients of this reputable award that recognises successful business stories especially in Asia Pacific. And we truly give thanks to all supporting clients who see the values in us and give us the opportunities to serve. Thank you so much.
the best rated
interior designer
2022 is such as amazing year for us. Through years of dedication and innovation in the field of interior design, our effort has finally received the trust and favour of our clients and the industry. We have been approached and awarded to be the Best Rated Interior Designer – Malaysia by BestinMalaysia.my. We have been recognised to be able to serve the country with great products and services. Our passion will never fade and we wish that you will choose us to serve you passionately as well. Visit https://bestinmalaysia.my/interior-designers/ for more details.
In Best in Malaysia, their mission is to help you find the best products and services that Malaysia has to offer. There are so many products and services available in Malaysia, it can be difficult to know which ones are worth your time and money. That's where they come in. Their team of experts has done the hard work for you by researching and evaluating hundreds of products and services in Malaysia to bring you only the best. They are dedicated to helping their readers find what they need so that they can enjoy life to the fullest.
Through a rigid process of 5 steps, AIDI was selected as the recipient of the award.

1) Identify Potential Products & Services
2) Evaluate Each Product & Service
3) Look for Accreditations, Awards, and Licenses
4) Analyze Review Data
5) Assess Service Capabilities
AIDI was awarded in September 2022.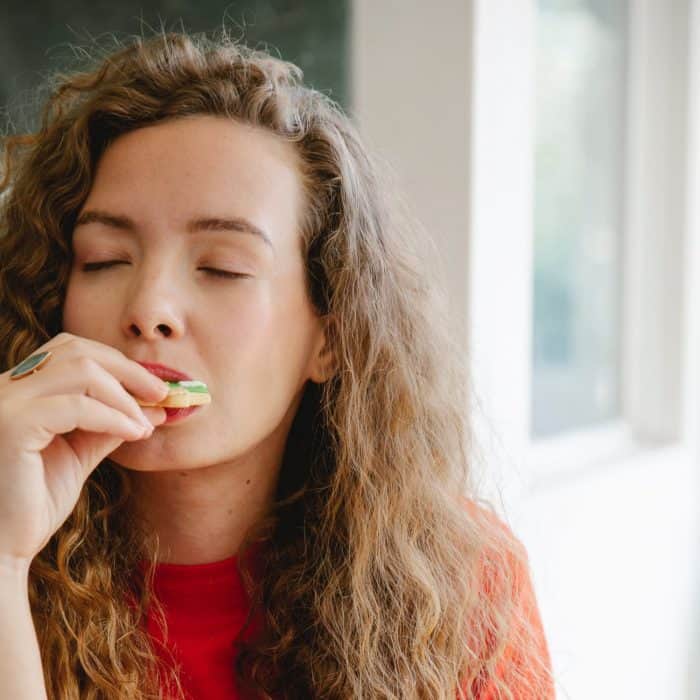 First time trying our service? The bill is on us! AIDI welcomes all new users to try out our services with a 10% promotion. Subscribe to us today and grab this promotion to realise your new dream house!
aidi ambassador programme
We are proud of our services and we believe you are thinking the same way. How about we turn this unforgettableness into something profitable? Let's be part of our ambassadorship programme, and earn up to 10% ambassador fee.
aidi APPRENTICE programme
We always love to share our skills and cultivate new talents. Apprentice programme is set up to provide new talents the platform to expose to new skills and technology as well as to embark on the journey of entrepreneurship.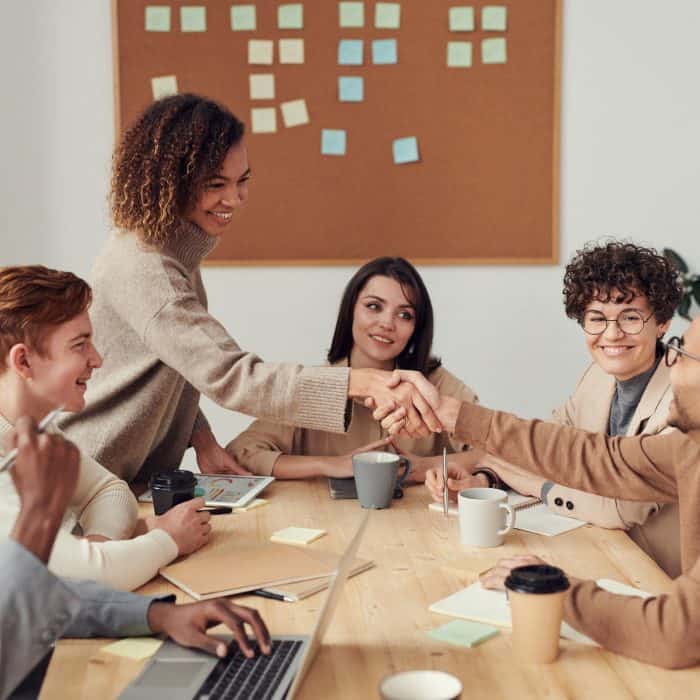 aidi collaborator programme
In the new era of Industrial Revolution 4.0, collaboration is the key to business sustainability and growth. We welcome collaboration of business, skill and technology with designers, contractors and other industry players. 
we love to serve our customers
"Happy to work with this young and passionate designer. It was a breeze as Kenny truly understood what we wanted for our house and his designs helped bring our vision to life. It's truly amazing that I'm able to walk around and look around from a software they provided, allowing me to easily visualise and refer to before and during construction. Thank you!"
"One major selling point that we liked about your company was the virtual world we can control and walk through. Your competitor all give static prints. "
"The design produced looked almost like what I was looking for and the way you conveyed the design through 360 degree view link was impressive. I could see all angles without guessing before going into actual renovation. Thumbs up."