MALAYSIAN 1ST VR INTERIOR DESIGN COMPANY
REVOLUTIONISE

INTERIOR DESIGN
Most Innovative Interior Design Company (Malaysia)
– APAC Insider SEAsia Business Awards 2022
There are many interior designers in Malaysia, so what makes us special?
AIDI is Malaysian first VR (Virtual Reality) Interior Design company.
We revolutionise the way interior design service is carried out.
With years of experience in the industry, we realise conventional design workflow creates problem such as
• Client's difficulty in imagining the space design
• 3D pictures not tally with existing site situation
• Mismatch between 3D and 2D drawings
• Unnecessary wastage in human, time and material resources.
In the end client receives an finished product which is not in their expectation.
Thus, AIDI develops a revolutionary solution that assists client in design understanding, construction efficiency and cost control.
A solution that is not just 3D pictures, not just 360° panoramic rendering, not just 2D drawings.
Clients walk around, jump around and even fly around in their dream house before it is even built.
Now, seeing is believing, with AIDI.
the revolutionary methodology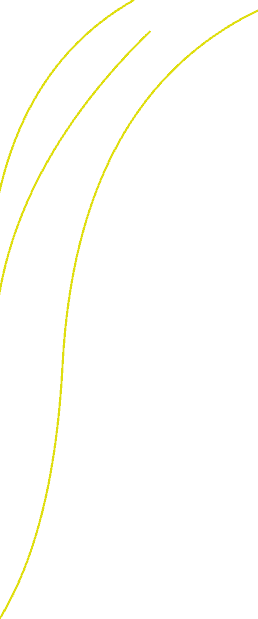 Google, Pinterest, Instagram, etc. There are bunch of amazing-looking interior design pictures out there.
But nothing beats a meticulously-crafted work that represents Only You.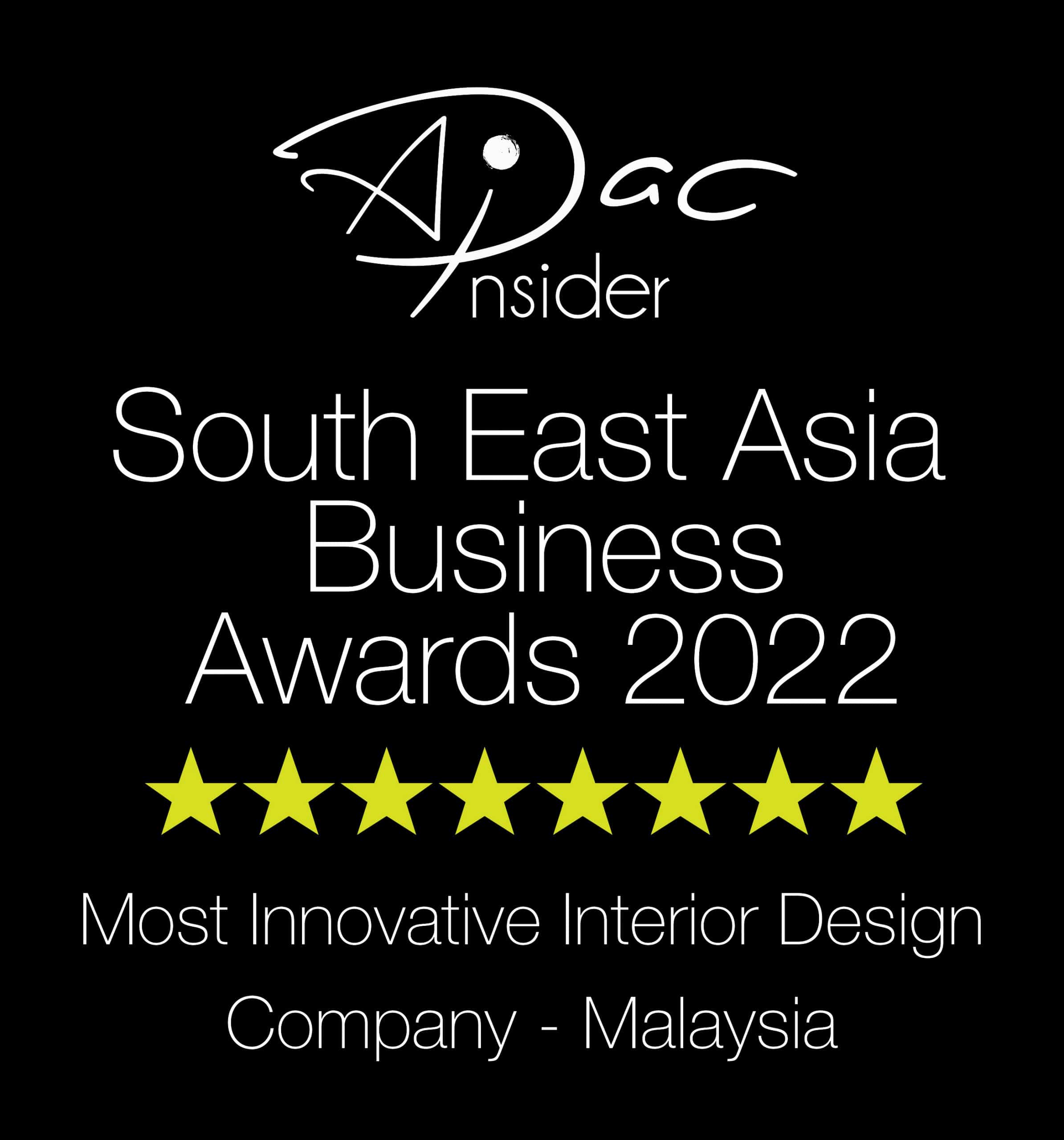 We are dedicated to create recognised masterpiece for our clients. And finally in year 2022, it's our turn to be recognised. Years of fiery passion, flood of sweats and tears, they are paid off. And we hope you will be our recognising client-to-be.
When one explores the collection of works AIDI done before, one will notice every single works are unique. Although we are strong embracer in Modern Contemporary theme, we study every houses' feature, understand every clients' needs and preferences, then develop a unique interior concept.
We are not doing a work, we are crafting masterpiece.
let's listen to our happy customers
"Happy to work with this young and passionate designer. It was a breeze as Kenny truly understood what we wanted for our house and his designs helped bring our vision to life. It's truly amazing that I'm able to walk around and look around from a software they provided, allowing me to easily visualise and refer to before and during construction. Thank you!"
"One major selling point that we liked about your company was the virtual world we can control and walk through. Your competitor all give static prints. "
"The design produced looked almost like what I was looking for and the way you conveyed the design through 360 degree view link was impressive. I could see all angles without guessing before going into actual renovation. Thumbs up."
It's the end of the webpage, but a start for our journey.
Start realising your dream house today in the new way. Contact us now and we offer a discount from your first purchase. Up to 10%, just for you. *T&C apply.